VERA CHILDCARE PROGRAMMES
Caring and Nurturing young minds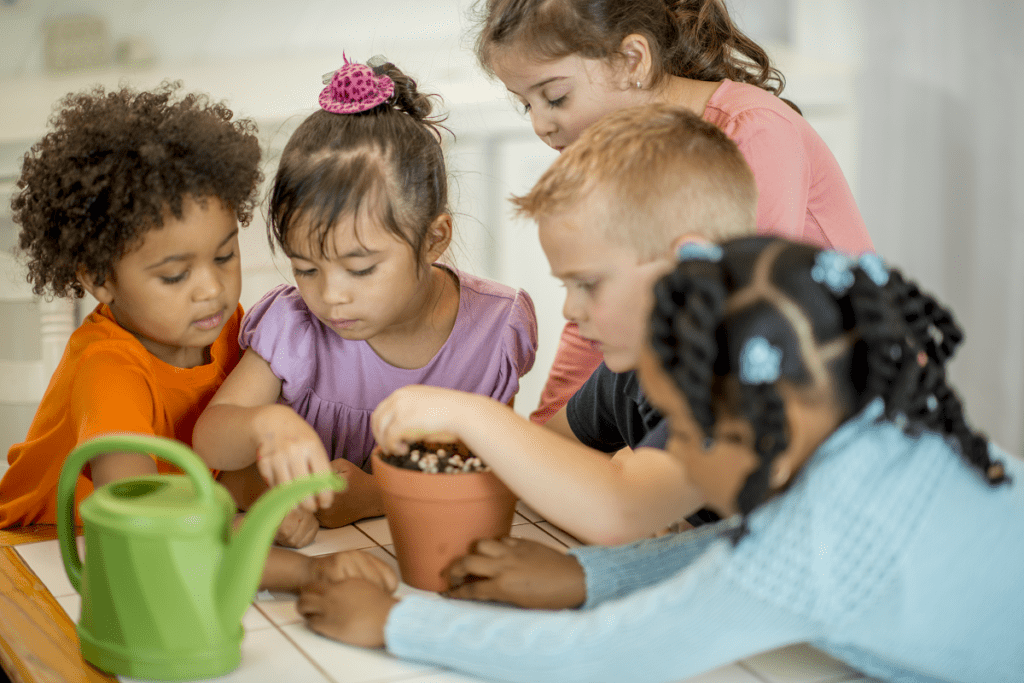 Children's brain development will be the highest during their first 5 years. Especially during 3-5 years, they tend to learn more from the environment. We, at Vera helps students enhance their brain activity by promoting creativity, independence and improve their social skills as well.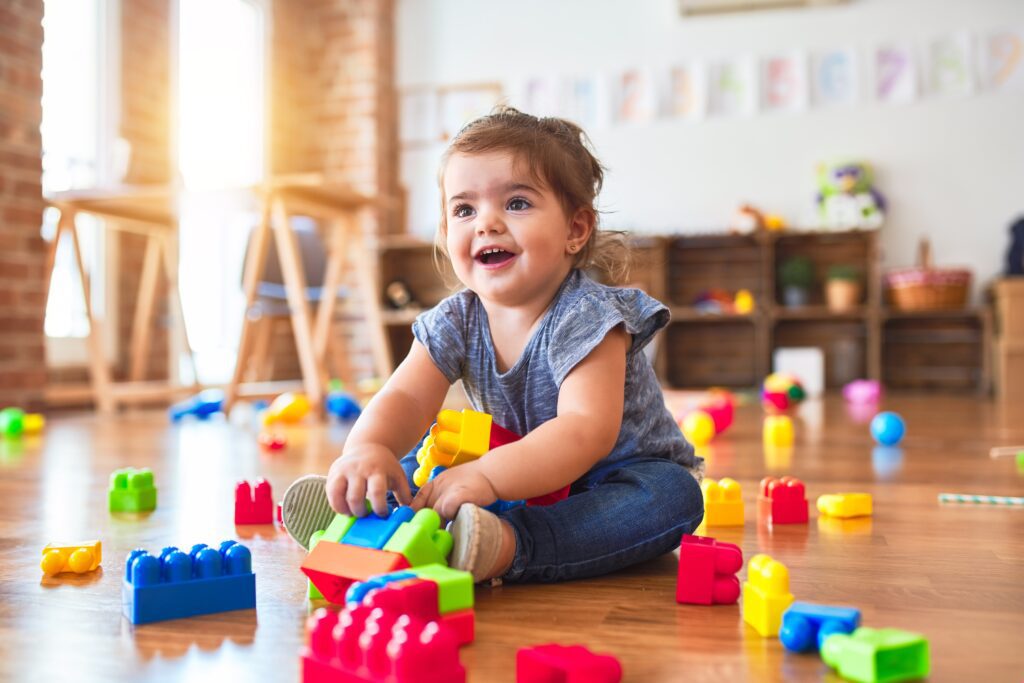 This program ensures that our infants are well-taken care of in a warm and welcoming environment. Our babies are meaningfully engaged with age-appropriate activities in a safe environment. Peer to peer interaction is encouraged to ensure social and emotional well-being of the child. Positive emotional experiences and close relationships promote a child's sense of well being, safety and belonging in turn supporting their active participation and learning processes.
Learning is inherently social. Play is a natural and important way for children to learn. Through play children learn new skills and create meanings about the world and the people in it in a natural and joyful way. In this program, children will have the opportunity to explore their immediate surroundings in a safe and loving environment. This program also enable children to be preschool ready.
Vera believes in recognizing each child holistically and aims to educate them socially, emotionally and academically to become confident, capable & happy children. Hence we provide a stress-free learning environment that brings joy and equip children with the skills they need to prepare for their future.
Vera provides a child-focused approach aligned with their unique developmental needs using a world-class research-based curriculum. Our program aims at building essential skills through play and real-life experiences.