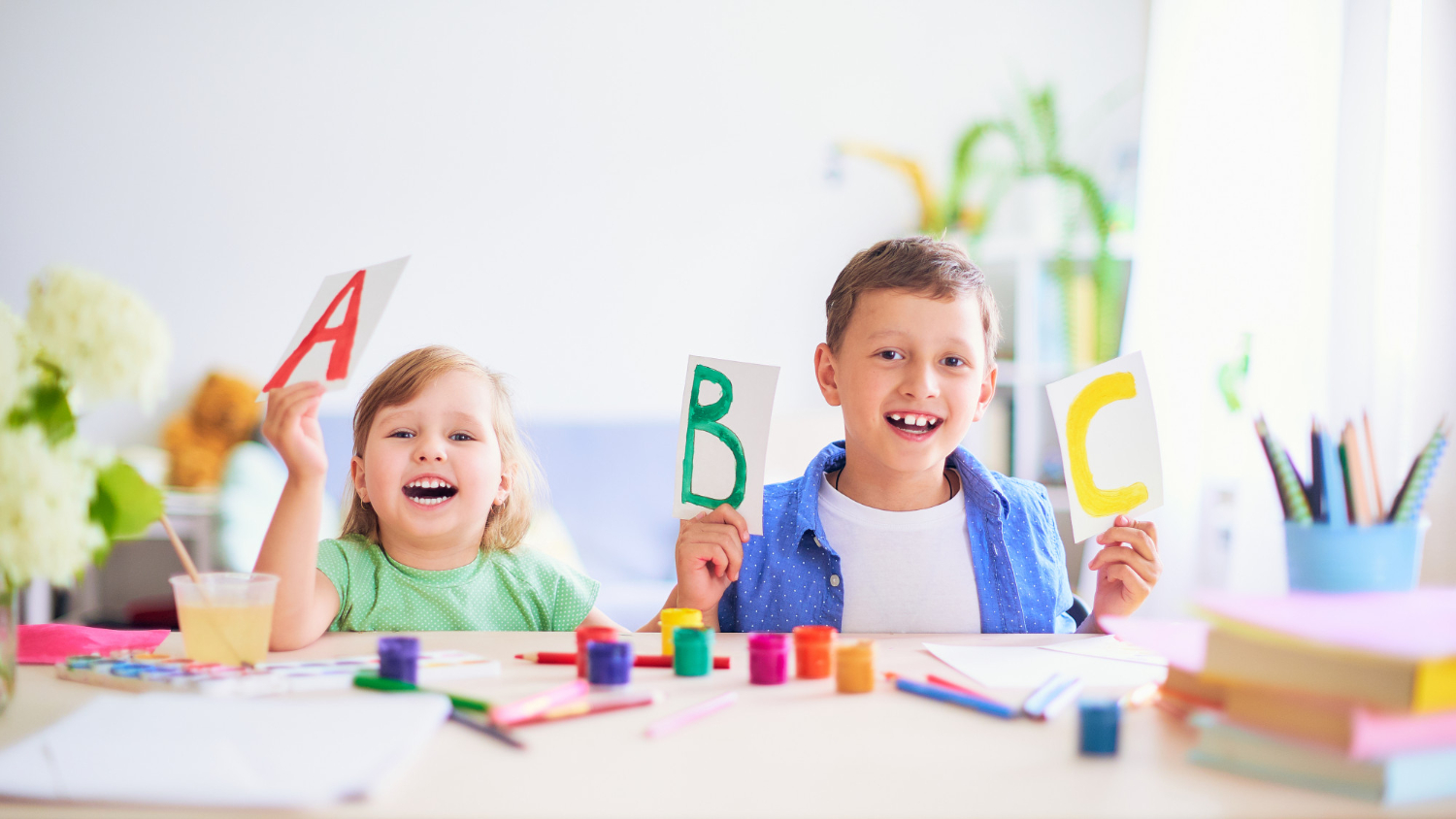 Vera Preschool in Varthur - Build Lifelong Learning Foundations
Vera Preschool and Day Care in Varthur provides your child with a receptive, encouraging, and supportive environment to explore their curiosities, indulge in fun learning, and unleash their creativity. As the institution that introduces your little one to school life, we focus on helping them learn the academic basics, understand concepts, and ace the art of communication.
Vera Play School in Varthur is installed with the facilities of modern safety systems, healthy meal plans, and an advanced curriculum to provide all that your little one needs to flourish during their early years.
Best Preschool in Varthur: Discover Top-Quality Education
No place can beat the safety and comfort of your home. But at Vera, we provide your kid with the most possible homey environment to help them feel at ease and open their minds to knowledge and learning.
Our expert teacher's guide your child through different skills, art and craft, and basic academic knowledge at their own pace. This helps them to enjoy the process and absorb and process all the information. The advanced curriculum at Vera Play School in Varthur promotes the all-round development of your child, allowing them to explore and realize their interests and potential. The compound schedule of art and craft, culinary skills, game-based learning, and other activities keeps their mind engaged and curious, sparking their interest.
What Makes Vera The Best Daycare And Preschool In Varthur?
Vera is designed with your kid's needs in mind. Here, we provide every child with the opportunities, facilities, and guidance that they need to explore their interests and tap into their full potential.
Vera Play School in Varthur follows a compound program designed to evoke the ever-present curiosity in children, make them enjoy the process of learning, and teach them the art of social interaction and cooperation. With the guidance of our expert teachers, your child skims through the different aspects of knowledge and art at their own pace and understands and kindles their interests.
Vera Day Care in Varthur is the best home next to home for your kid. With advanced safety, nutritious meals, engaging activities, and a planned schedule, we take care of your child while also teaching them the importance of discipline and moral values of compassion and empathy.
Our need-based daycare system makes it easy for you to call on us even at last-minute emergencies.
Our Programmes To Build the Perfect Base for The Future
Every child has a unique learning preference and skillset and they need personalized attention and care for the best guidance. At Vera, we understand the requirements of every child and allow them to skim through the ocean of knowledge, art, and skills as per their preference, all the while guiding them at every step.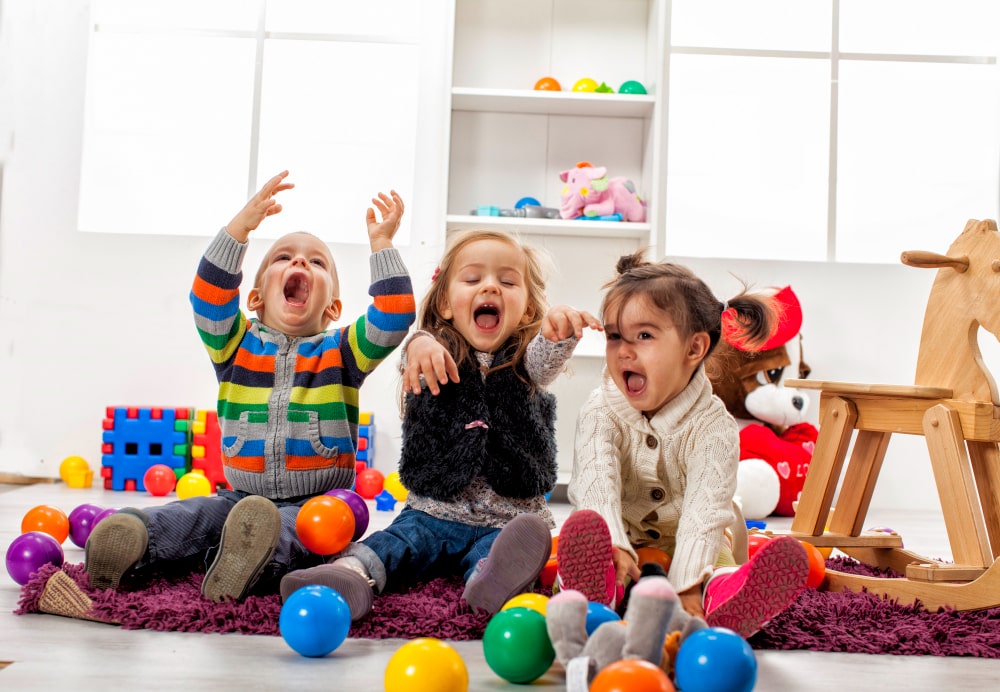 Special Highlights Of Vera Preschool and Daycare In Varthur
Vera Day Care and Nursery School in Varthur specialize in providing the right ambiance and setup for your kid to immerse themselves into learning, exploring, interacting, and creativity. Our teachers and staff dedicate their time and attention to every child to ensure they get the right opportunities to identify and tap into their interests.
The curriculum at Vera Play School in Varthur is devised to provide an unbiased and open-minded space for every child to explore their learning preferences, skills of interest, and moral and communicational norms. The program is co-designed with HEI Schools, Finland, to conjure the best curriculum for the nursery school in Varthur. We include planned compound activities in the schedule to keep every child attentive and interested and encourage conversations and interactions among themselves.
The combination of game-based learning and book-based learning keeps your child curious and interested in the act of exploring new information while also keeping them connected with traditional learning techniques. Your kid has all the time and space they want to get used to the program and associated activities at their own pace. We follow Reggio Emilia's philosophy and believe that each child is unique and requires different stimuli and support for the best all-around development and provide each kid with specialized care and personalized attention.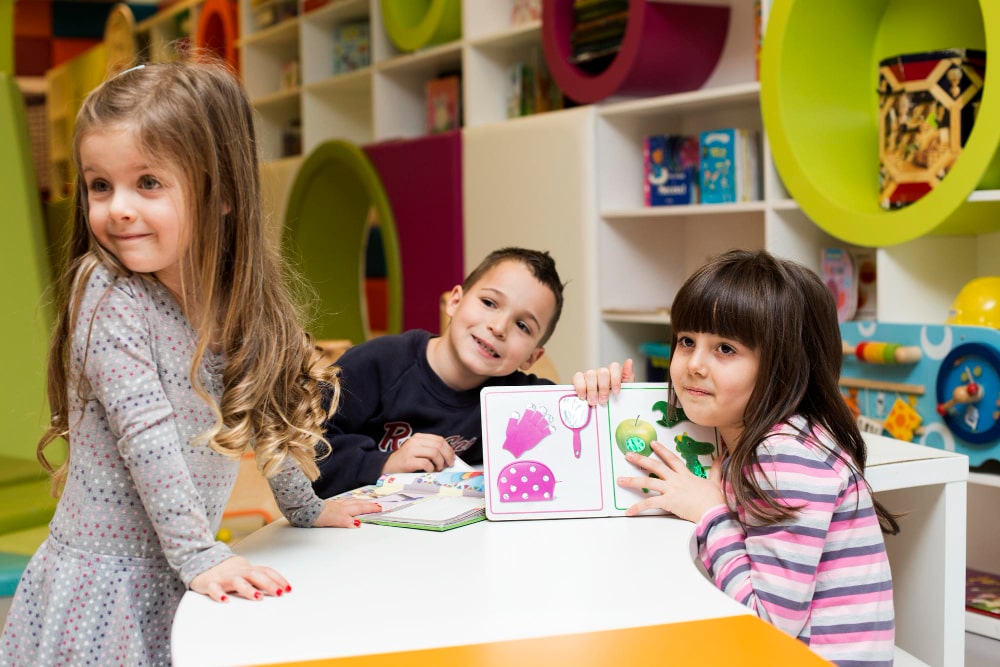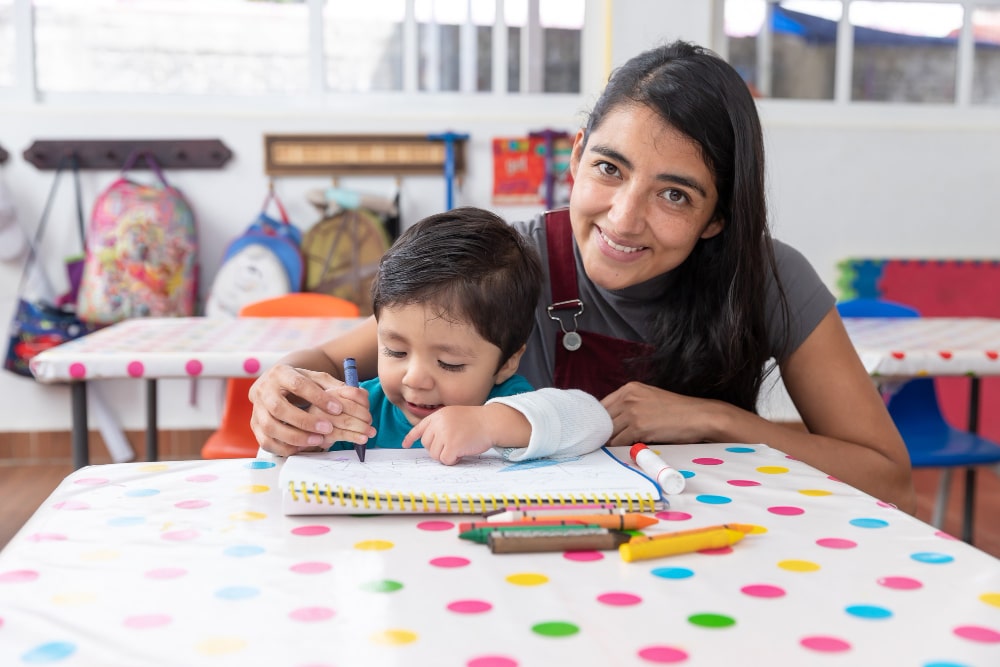 Best Preschool and Daycare In Varthur
We give several features and activities priority at our nursery school in Varthur. All lead to the same objective, which is giving your kids reliable educational help. We always prefer to continue using the tried-and-true settings and methods to raise your children at various stages. Anything that doesn't appear applicable to your kids, we'll come up with a fresh, adaptable strategy just for them. Everyone appears to be choosing us over the alternatives so obviously. Choose a respectable playschool in Varthur, then!
Our daughter is adoring Vera school teachers & it is the best school in my personal view. We had to change our daughter's school two times in 6 months but Vera turned out to be the best one out of all schools. We enrolled her in Vera International Preschool & Childcare after a lot of searches. As parents, we are very happy & more significantly our daughter is really enjoying time with teachers. Teachers handle everything professionally, good environment for kids, they take care of children with utmost love and affection. A very safe place for kids.
Best Preschool & Daycare In Marathahalli
Are you searching for a well-structured and hygienic play school for your children? Well, Vera International Preschool & Childcare in Marathahalli is a great option. Children can easily find this place reachable within these zones. Easy guidelines can be used to reach here without any hassle. They can further, make use of our support section, reach out to our counselling team and speak of any hindrances regarding joining, curriculum or other school matters.
Vera Preschool & Childcare Nearby Places
Coming up:
Whitefield
Hebbal
Sarjapur Road
Nr Manyata Tech Park on ORR